UMAKUE is serving clients worldwide.
We are a full-service creative web design + digital marketing company under one roof. Our team of highly trained professionals will create something special to help your business grow. We work in close cooperation with our clients. This helps us clearly understand their business potential, their audience, and objectives. We strive to deliver superior solutions for any taste and budget trying to exceed our clients' expectations.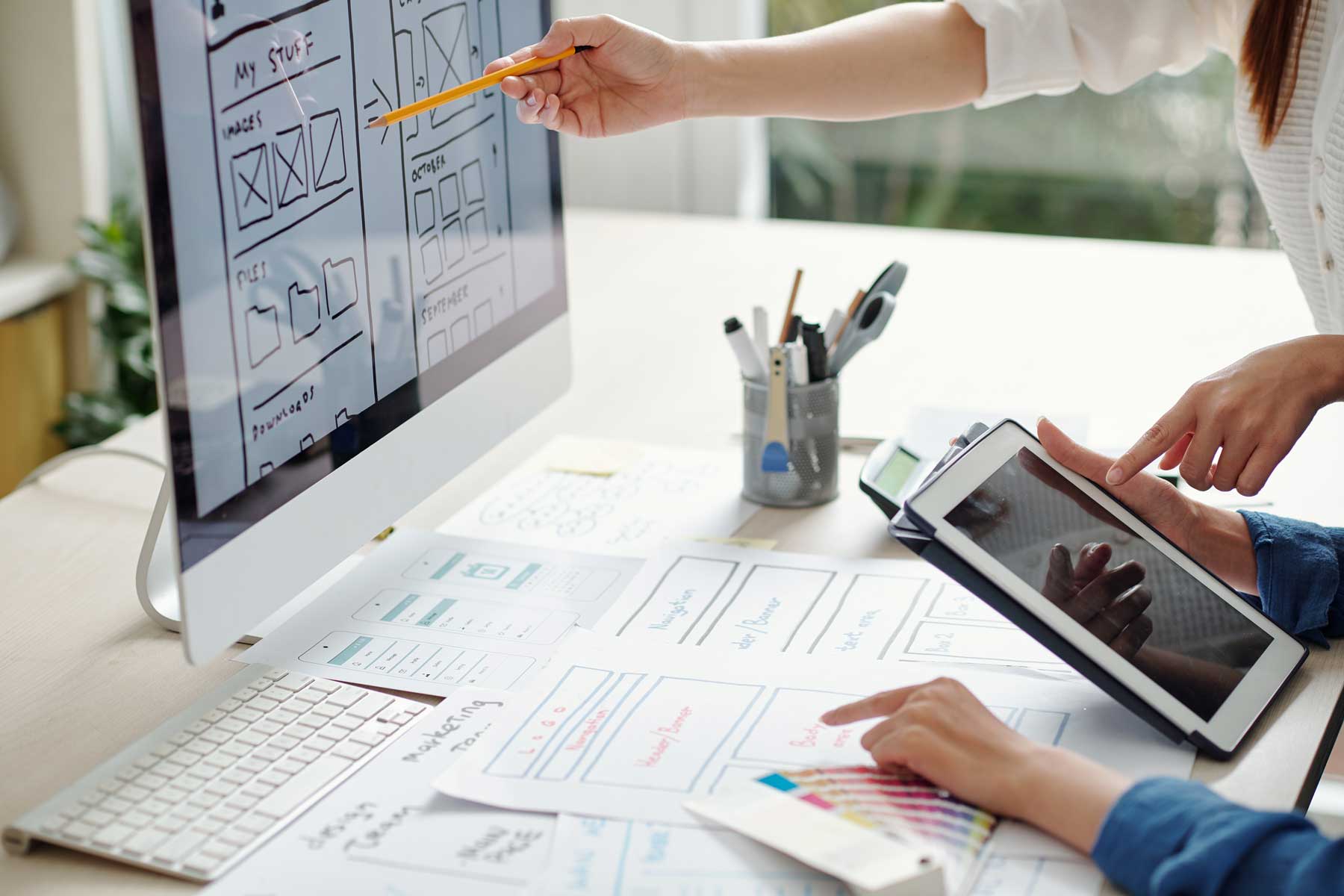 UMAKUE was founded by Uma who are experienced graphic and web designers and who share a passion for helping small businesses succeed. With a combined expertise in branding, marketing, and web development, our team is dedicated to delivering exceptional results for our clients. We take pride in our attention to detail, creativity, and personalized approach to every project we undertake.
At UMAKUE, our vision is to provide exceptional design services to small start-up companies. We aim to create unique and visually appealing designs that effectively communicate our clients' brand message. We strive to be the go-to design agency for start-ups seeking to establish a strong visual identity in their respective markets.
Let's talk.
Quality
The highest quality is above all. We pay attention to every detail in everything we produce to exceed clients' expectations and to guarantee they leave us inspired and satisfied each time.
Service
We focus on growing companies and building brands. Our talented team of experts takes an integrated approach to help clients attract their audiences and generate meaningful results.
Innovation
We strive for excellence in everything we do staying a step ahead of the ever-changing world through innovative thinking. We always search for new ways to drive more effective results.